LTP Floorshine 1 Litre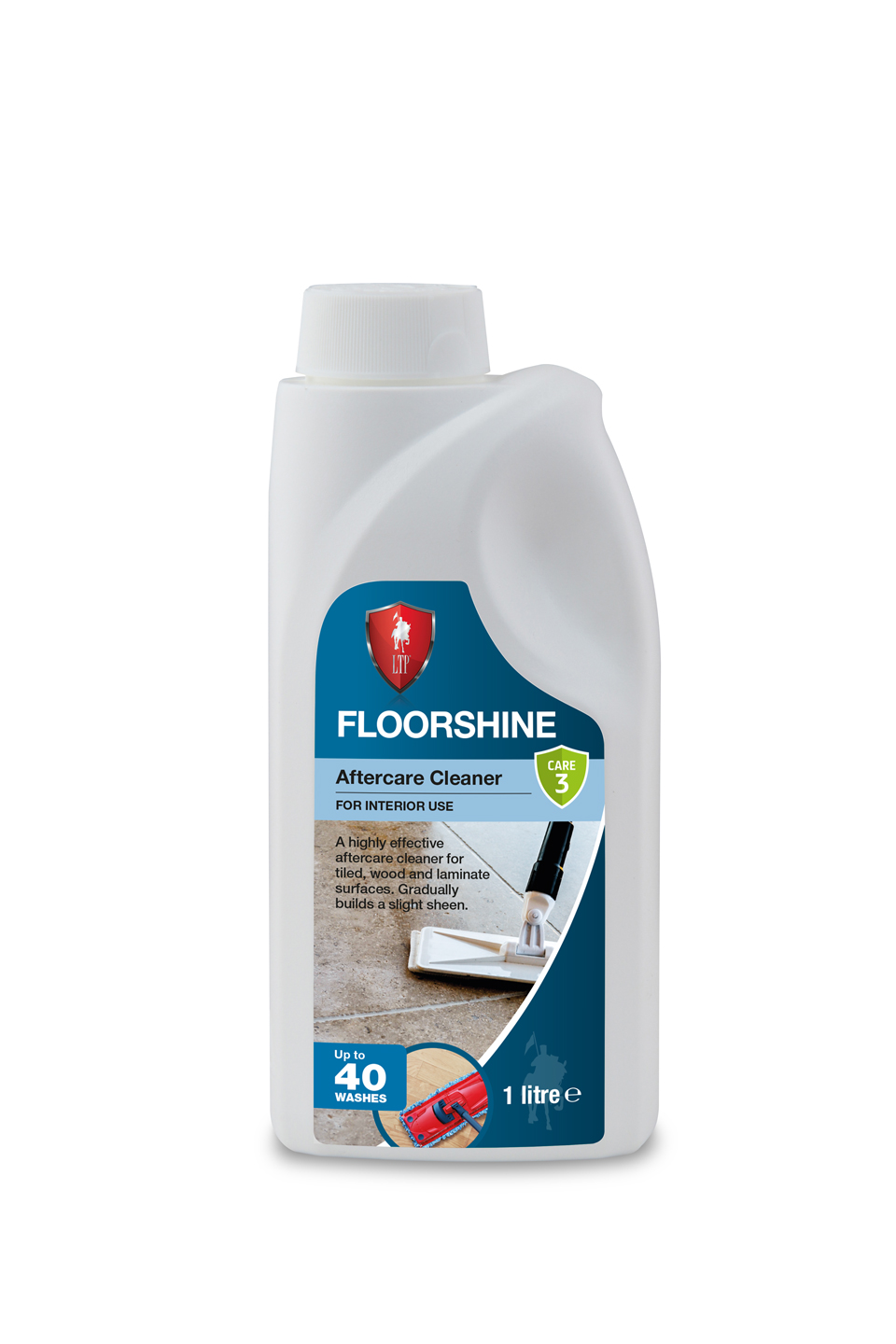 Clean and Shine Renovating Cleaner
FOR INTERIOR USE
A highly effective maintenance cleaner for tiled, wood and laminate surfaces. Cleans and protects in one application. Renovates dull looking floors. Regular use will also help to reinforce protection on tiled surfaces sealed with LTP Ironwax Gloss, LTP Ironwax Satin & LTP Glaze Protector.
LTP Floorshine 5 Litre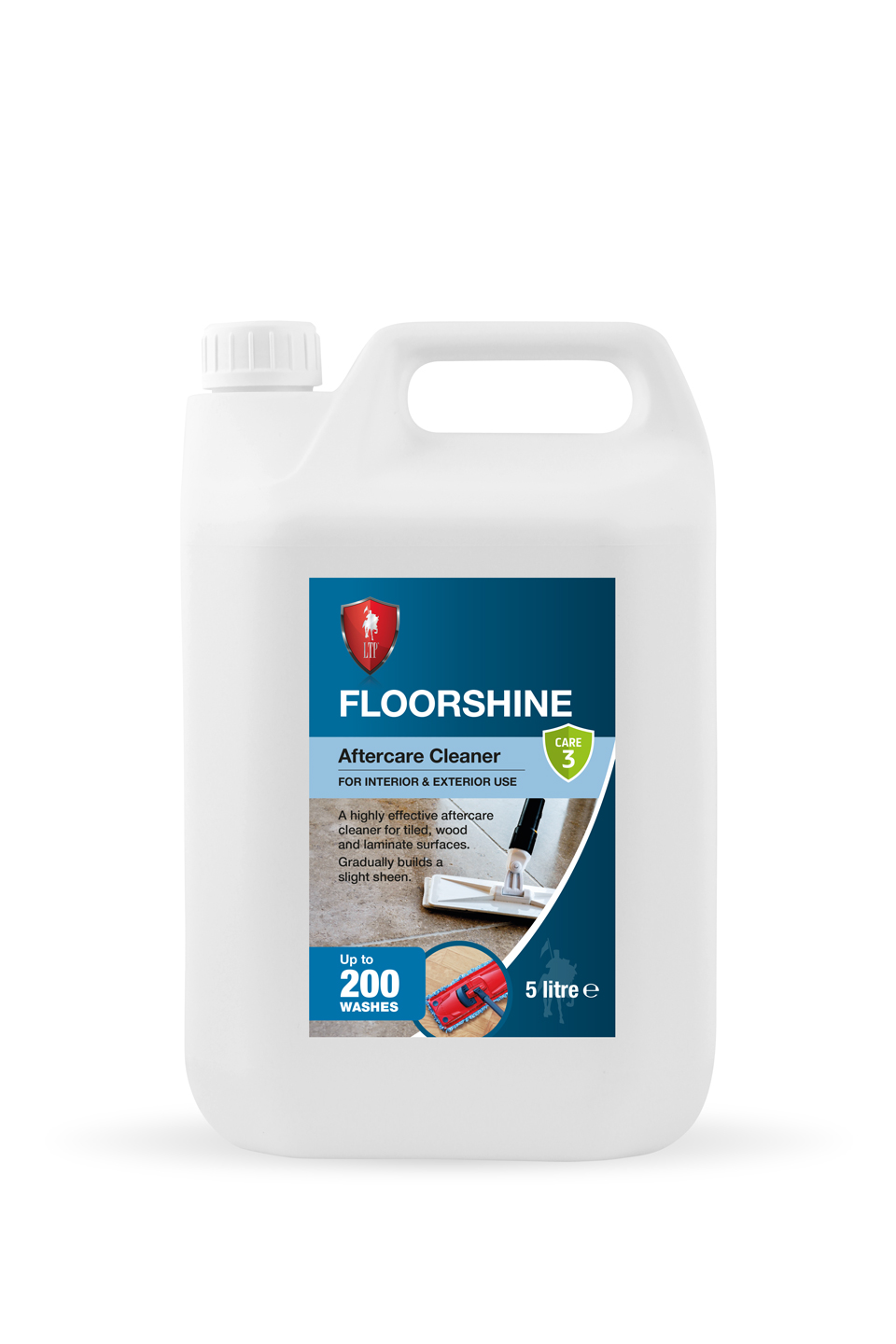 LTP Floorshine 1 Litre x 2
OFFER SAVE ££££