Travertine cleaning Services
Click on the picture to see more of our projects and more pictures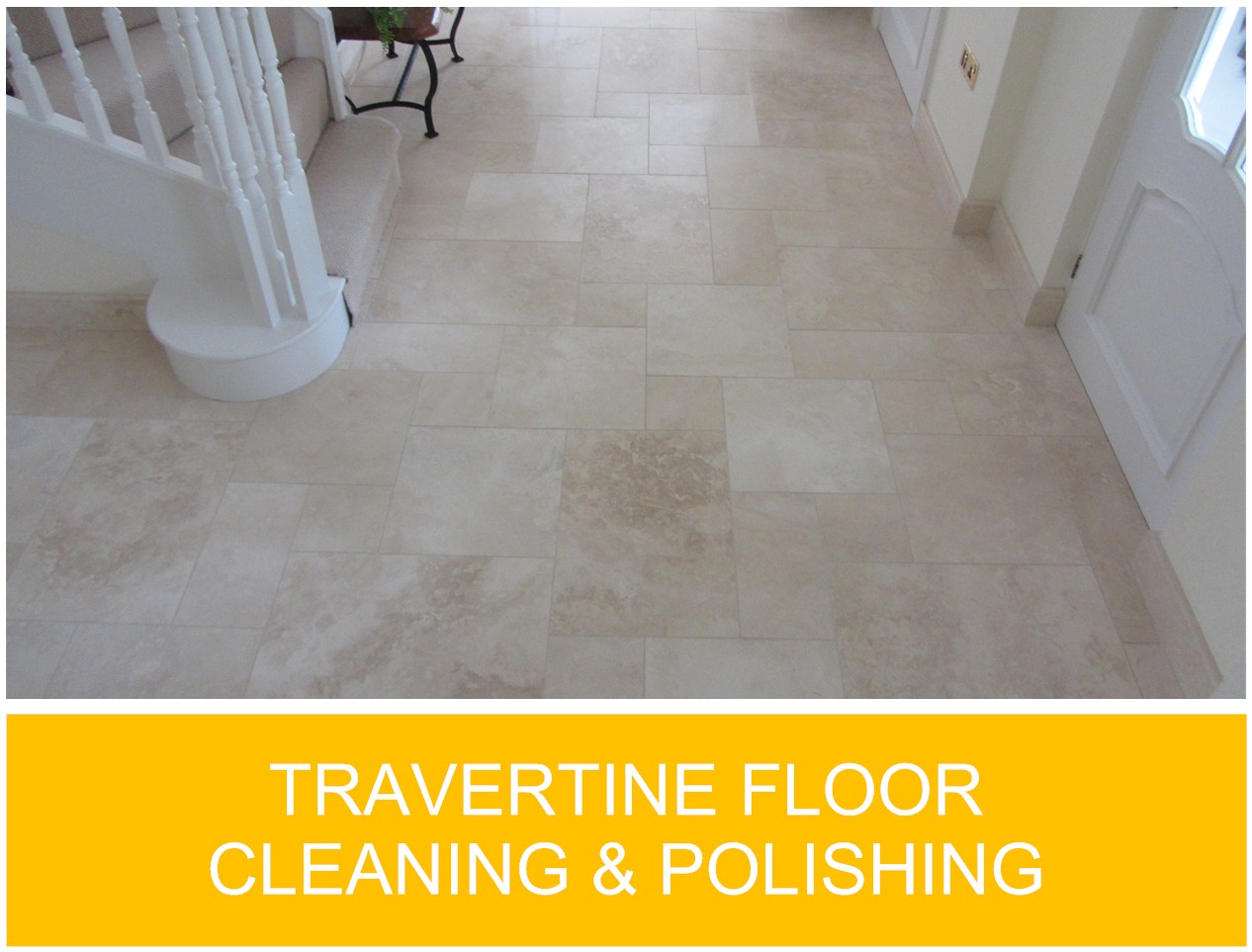 Our Travertine cleaning services bring Travertine back to life and look like new, many of our customers say that it looks better than when it was first laid after we clean, diamond polish and restore it, our travertine cleaning services really work. With our travertine cleaning services we cover the whole of th United Kingdom, simple fill in the form below, we will be back in contact, you can send pictures and sizes of your travertine, marble or limestone floors and we will get a free quote back to you for our travrtine cleaning services.
We here at Absolute Stone Care pride ourselves on travertine floor cleaning and travertine floor diamond polishing to bring your floor cleaned, polished, sealed. We have develop a process of chemical cleaning of your travertine tiles and floor, polishing your travertine floor and sealing your travertine tiles. This requires knowledge of natural stone, travertine needs the use of correct chemicals and diamond polishing pads, the use of wrong chemicals and diamond pads can make your travertine floors worse and maybe damage them beyond repair.
Our stone technicians are trained in travertine cleaning services, know which chemicals to use and the best diamond pads to bring your floor up like new, cleaned, polished, sealed, restored!
See what our customers say about our work Click Here
If you require a quote for our Travertine cleaning service please Contact us
If you would like to see our work click on the picture above.
Request A Call Back