Limestone floor cleaning and polishing
Click on the picture to see more of our projects and more pictures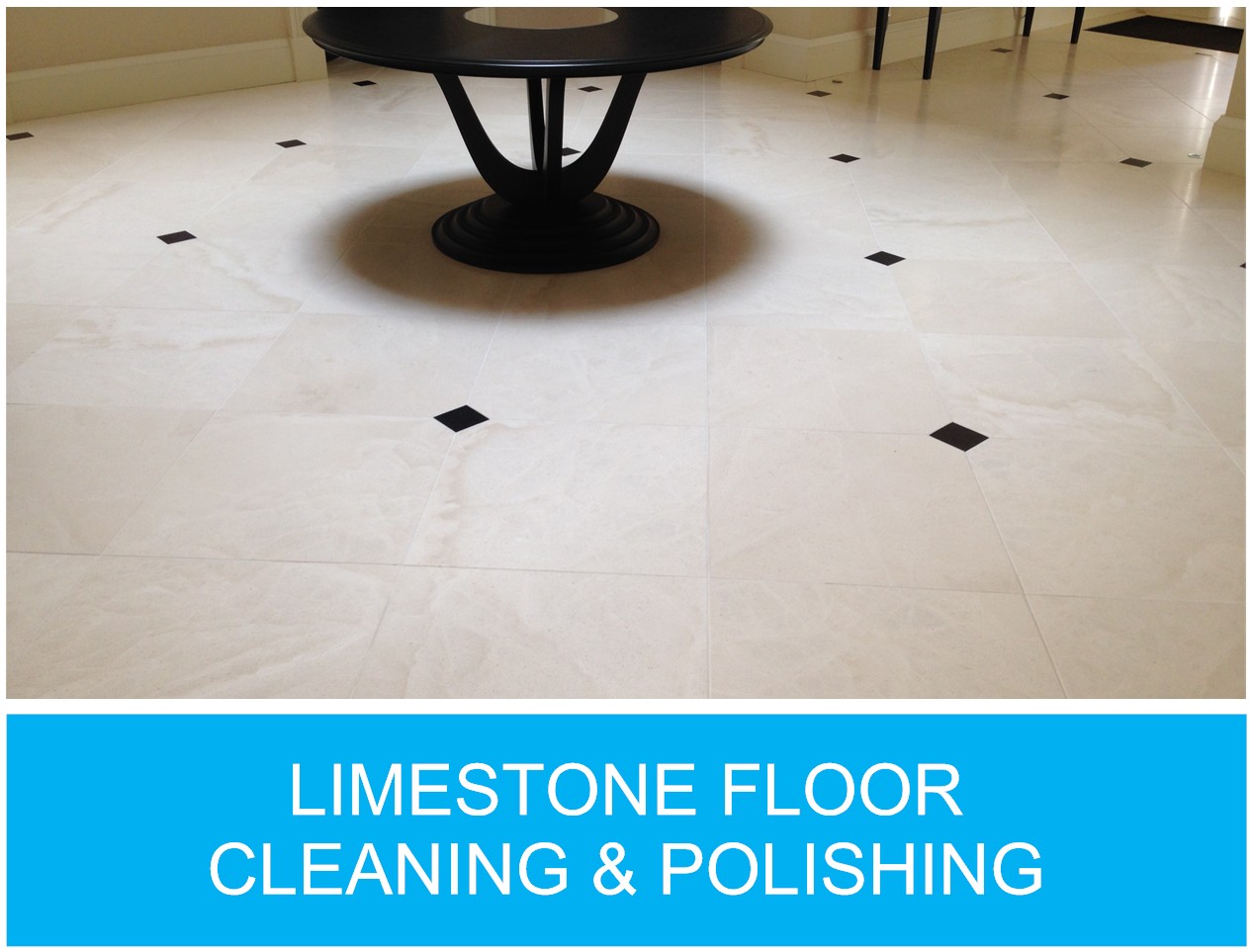 Limestone is a organic, sedimentary rock, that varies in porosity. The colours of limestone can vary from white, cream, brown, through to black. Because of the porosity of Limestone it requires cleaning, polishing and sealing with regular maintenance. If you have Limestone floors in your home it once looked beautiful, however limestone floors become dirty and damage and require limestone floor cleaning, limestone floor polishing and re-sealing, restoring your limestone tiles and floors back to the beauty when laid, your limestone cleaned, polished and sealed.
Absolute Stone Care have the processes for different types of stone, be it limestone, marble, travertine, sandstone, granite. Limestone floor cleaning, Limestone floor polishing and Limestone floor sealing or re-sealing, Absolute Stone Care have the processes that can make your Limestone tiles cleaned, polished and restored and like new again.
Using the correct chemicals to clean limestone is important, incorrect chemicals can burn your Limestone floor causing an etching to the face of your Limestone floor tiles.
We have the know how of chemicals and diamond pads in order to clean and restore your Limestone tiled floors and clean your grout lines to make them like new again.
If you would like a free Quotation or any advice on your Natural Stone Floors please Contact Us.
Request A Call Back