Marble Floor Diamond Polishing
Click on the picture to see more of our projects and more pictures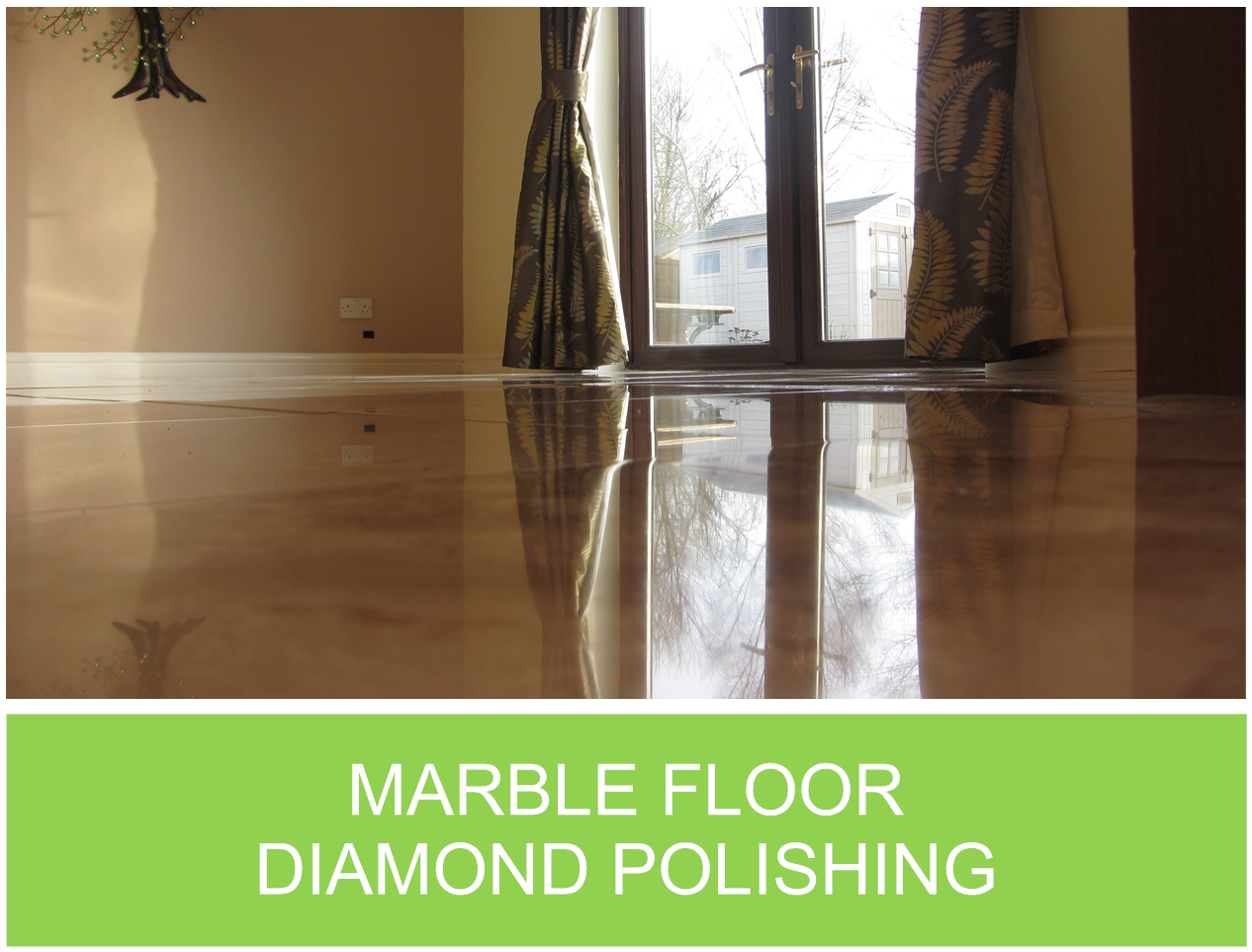 Here at Absolute Stone Care we specialize at floor restoration especially Marble floor cleaning and Marble floor diamond polishing. Our team are highly trained in using marble polishing machines and the correct diamond pads for the correct stone. Marble floor cleaning require a combined knowledge of the stone, with use of diamond polishing pads and chemicals to bring a high shine back to your floor.
Marble floors often become stained, scratched and dirty, this is because marble is a soft porous stone. Do not become disheartened Marble is a beautiful natural material that brings a natural beauty to people's home and can always be marble cleaned, polished and restored, to its once beautiful condition.
To see some examples of restored, cleaned marble that has been polished Click here.
It is important to seal your marble floors with stainstop as this will help reduce staining and help keep your marble flooring looking great, always use the correct cleaning products as using general household cleaners will strip off the seal and can take the polish off your marble. If you have any queries on how to look after your Marble floors, please do not hesitate to contact us.
If you would like to learn how Marble is formed please Click Here
If you would like to see our work and marble polishing work click on the button above.
Or If you would like to contact us about your Marble floor or any other Stone floor please Click Here to contact us
Request A Call Back